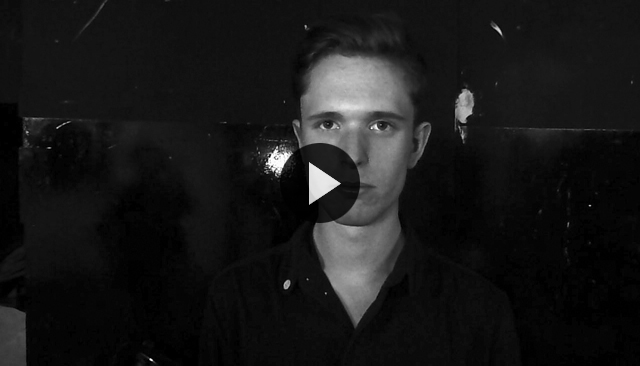 Video +
James Blake live
Intro and footage by Marcelo Burlon
The first time that James Blake came to Italy was in September 2010 in Turin, at that time nobody knew who he was...Enter for the full story
Intro and footage by Marcelo Burlon
The first time James Blake came to Italy was in September 2010 to Turin, at that time nobody knew who he was.
The great Sergio Ricciardone from Club to Club has the sensibility to anticipate and root out these kids that will become unforgettable stars.
I had the opportunity to meet James last week in Milan when again Ricciardone and his Club to Club came to Milan to give us this amazing gift.
Here's a little interview and the live that I shot that night of end of April 2011.